Due to the ongoing pandemic, fitness centers around the world are mandatorily closed until further notice.
As we are all still waiting for a vaccine that will safeguard our health and cure those affected with coronavirus, the struggle to get back on our feet and slip into the "new normal" can be challenging.
For active gym-goers and even for those whose new year resolutions involve a healthier lifestyle, we understand that this year makes it tough to fulfill that high-energy commitment.
Nonetheless, here is a list of indoor sweat session ideas that we can all do at home for a safe and healthy quarantine.
Indoor Sweat Session Ideas
General Cleaning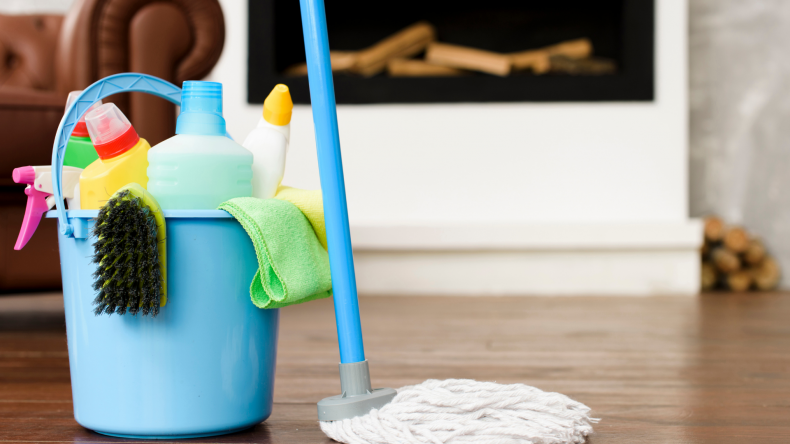 Yes, you read that right. You've probably been planning to do this for a long time, but just never found the time (or will) to do it.
Or maybe you've been relying on
…
Read More