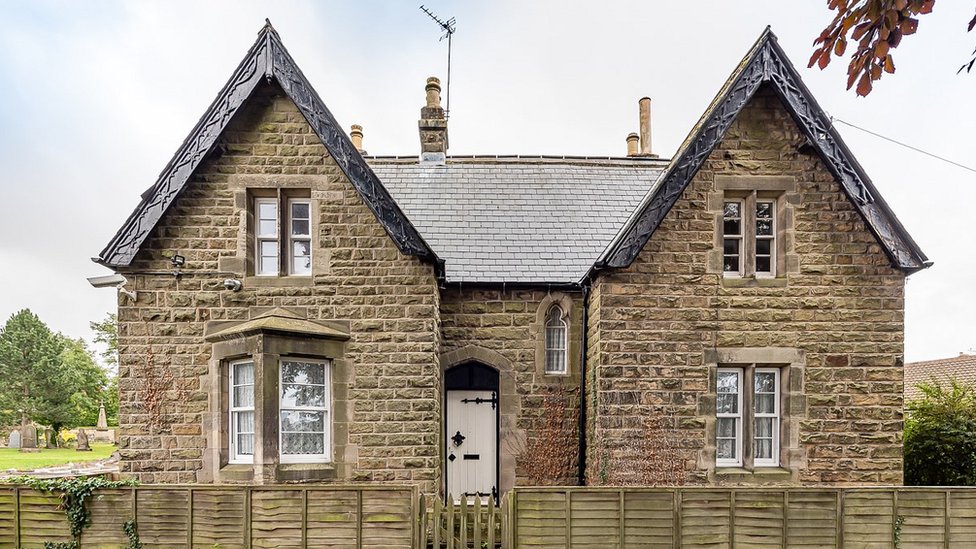 A council in North Yorkshire is selling a property adjoining a graveyard – with a burial plot included.
The three-bedroom detached home next to New Malton Cemetery in Malton is being sold by the town's council to help fund graveyard improvement work.
Its "unusual" offering is an optional extra "should the owner wish to have this included", according to the estate agents dealing with the sale.
The property, called Malton Lodge, has a guide price of £250,000.
The "characterful" home has "plenty of scope to update", according to the sellers, with room to extend the property onto land at the rear.
…
Read More