Florida Gators football coach Dan Mullen said he wanted 90,000 screaming fans at his home stadium this weekend when they host the LSU Tigers. Now, they hope to just play a game after suspending team activities because some of their players have caught coronavirus.
The school announced Tuesday that it has suspended athletic activities after five football players tested positive for COVID-19. Florida athletics director Scott Stricklin issued a statement that said the suspension of activities was out of caution.
"Out of an abundance of caution, team activities are paused as of Tuesday afternoon. Head coach Dan Mullen has been in communication with football players and their parents, and I have had conversations with the Southeastern Conference office, last week's opponent Texas A&M, and this week's opponent LSU," Stricklin said.
Strucklin added that the UF sports medicine department will reassess the situation on Wednesday.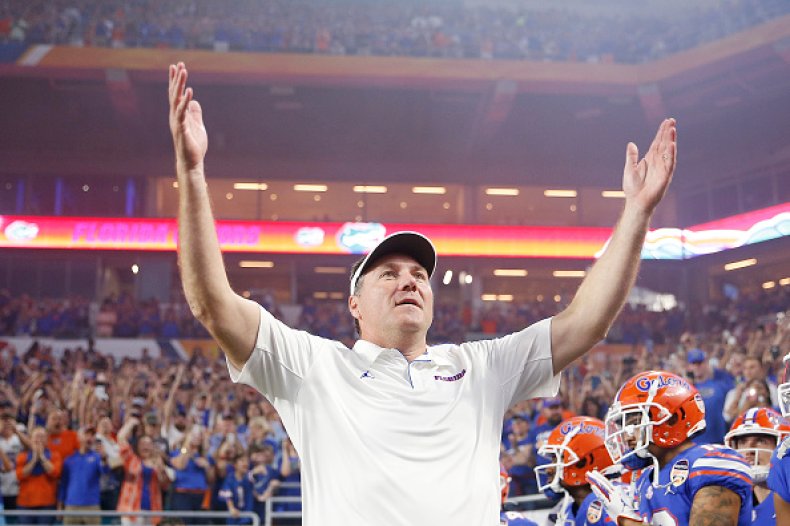 …
Read More