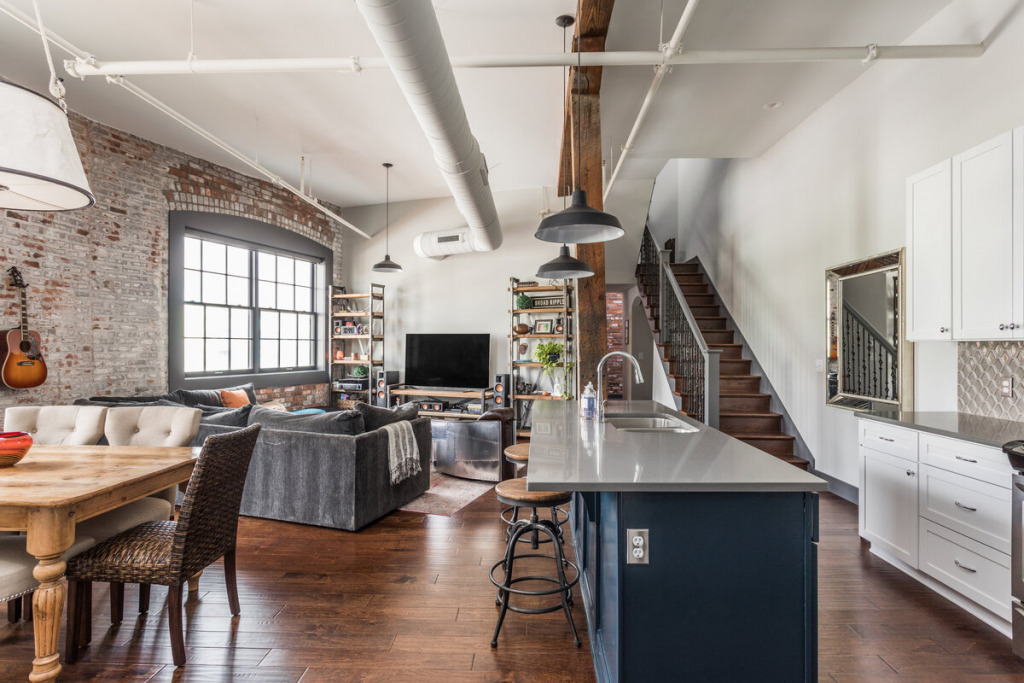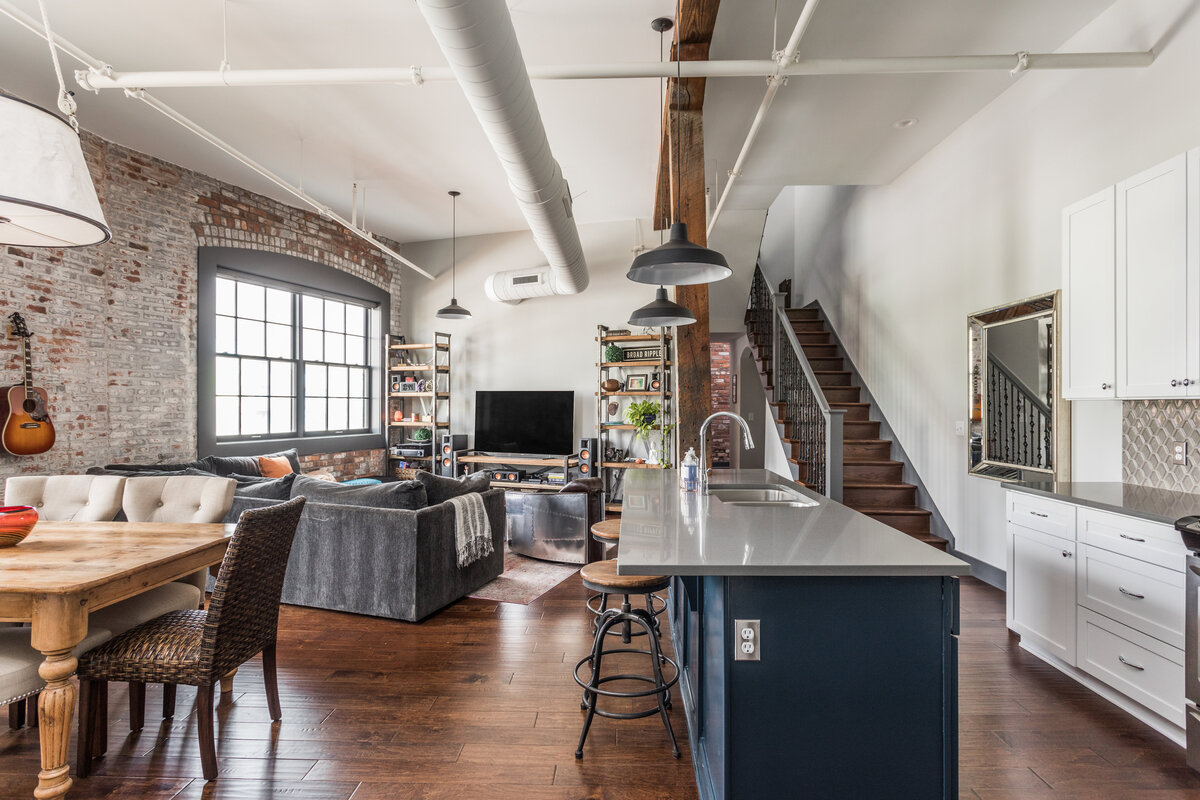 Open-concept living spaces—like in this condo in the Blum building—offer different decorating challenges than formal living rooms did long ago. (Photo courtesy of Everhart Studio)
The living room has historically been an over-decorated room used mainly to receive and impress visitors. This room was a status symbol for outside guests, which is why the decor was typically dressed up or done to the nines.
But the American living room has changed a lot in the last two or three decades. In today's homes, we see less and less the idea of a formal living room—aside from older homes or exceptionally large homes, where square footage and budgets are of no consequence. For the rest of us, lifestyles have evolved, and formal living rooms are things of the past.
Today's living room has morphed into a grouping of several different rooms into one. The living room, dining room and kitchen have
…
Read More