click to enlarge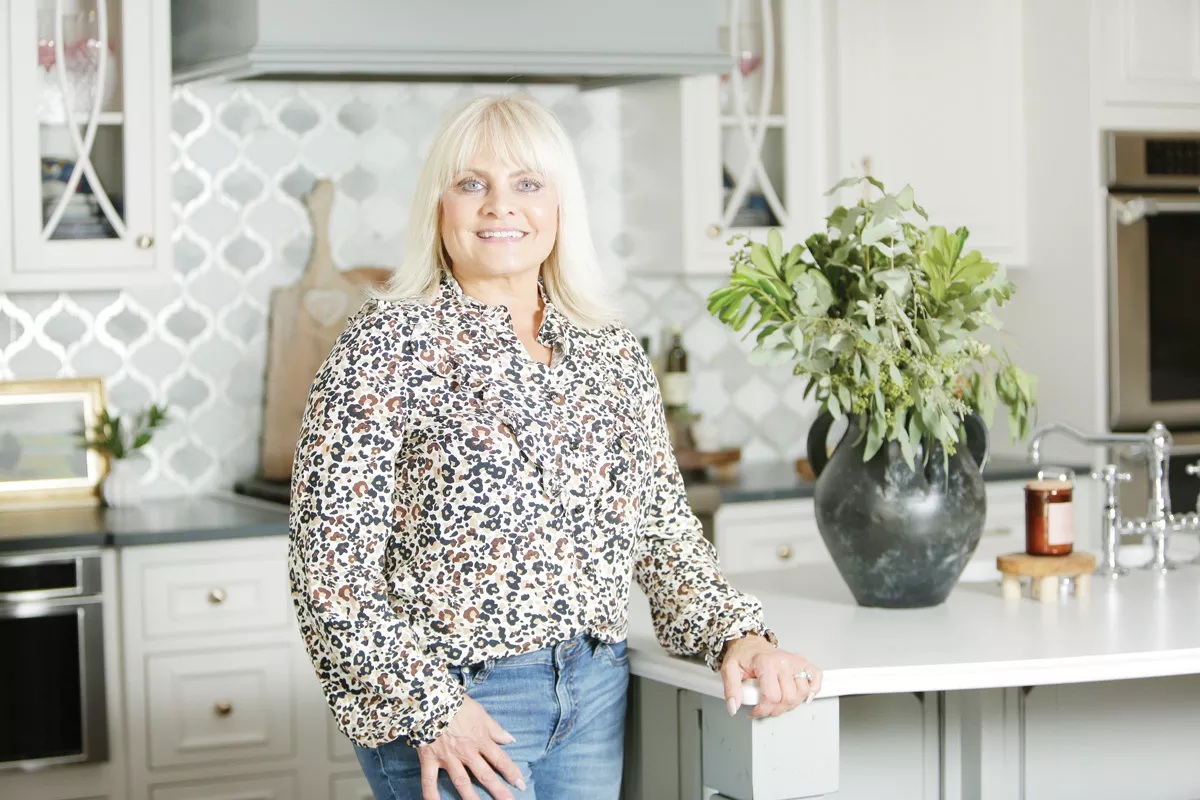 Kimberlee Melcher had her dream studio in Spokane not once, but twice, early in her interior design career with her contractor-husband Kevin Melcher under the moniker Downtown Kitchen & Design, and then again in 2014.
"We opened our first design showroom in 2001 renovating an old historic building, creating display kitchen vignettes with working appliances and using the space for trade events and hosting client parties," says Melcher.
But things change, and within a few years of rebranding under Kimberlee Kristine, Melcher closed the downtown studio and decided to fashion the company's new design studio closer to home. Her home.
click to enlarge
The couple renovated their Millwood-area residence into a space to entertain clients, as well as to highlight cabinetry, surface, flooring, countertops and lighting for which they are dealers.
The newly completed kitchen is now her favorite
…
Read More