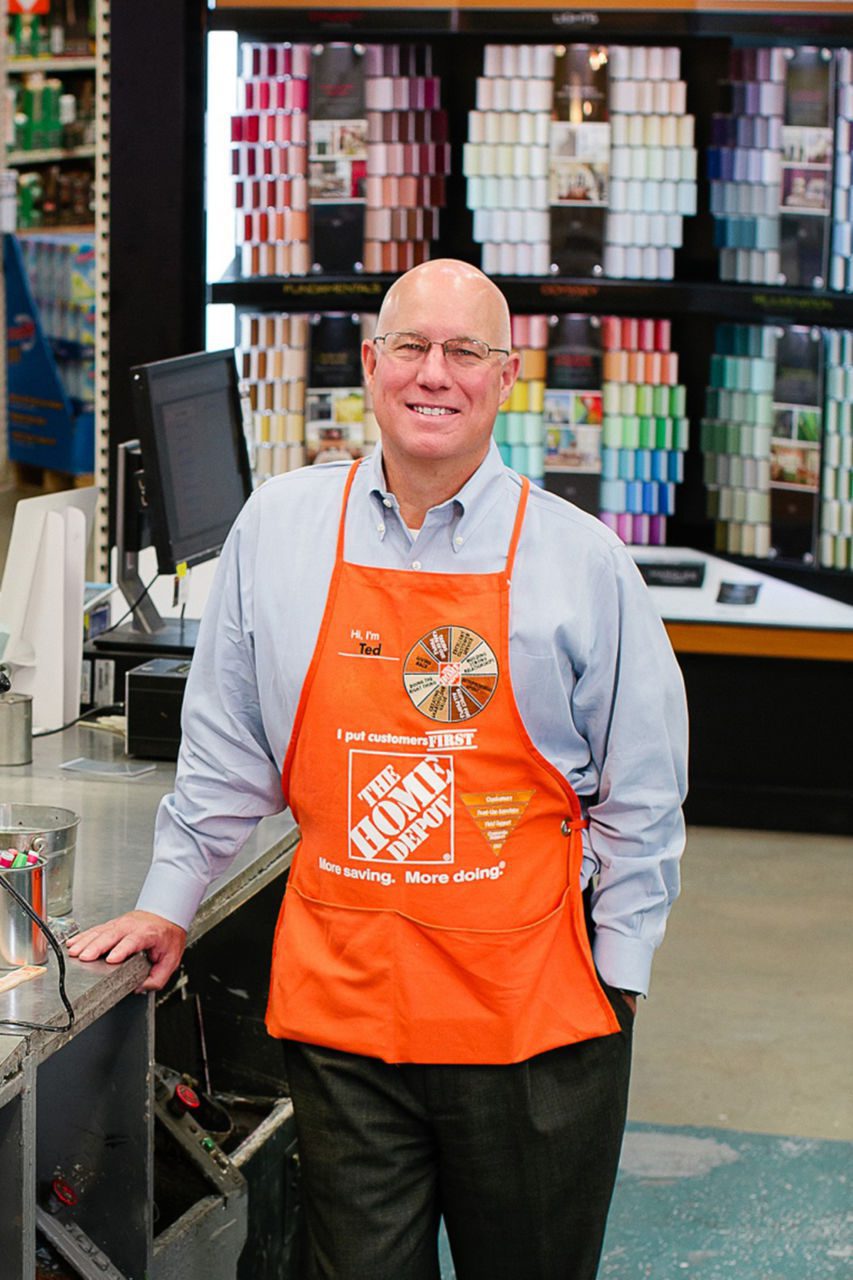 The Home Depot has named Edward "Ted" P. Decker as President and COO, effective Oct. 5, 2020. A 20-year veteran of the company, Decker has served as EVP of Merchandising since 2014. As the company's chief merchant, he has been responsible for all store and online merchandising departments, merchandising strategy, services and vendor management, marketing and in-store environment. In his new role, he will assume additional responsibility for global store operations, global supply chain and outside sales and service.
"Ted is an incredible leader who has
enhanced our competitiveness and interconnected strategy by blending the art
and science of retail, while also driving outstanding results with both our
in-store and online customer experience," said Craig
Menear, Chairman and CEO of The Home Depot in a statement.
The home improvement retailer also
announced additional senior leadership promotions. Ann-Marie Campbell has been named EVP of U.S. Stores and International Operations,
adding responsibility
…
Read More