Google recently announced the release of the latest Android 11 for the smartphones. In the same vein, the company has now announced the Android 11 update for its Android TV models. The update will bring many of the Android 11 features for mobile to the TV as well as other implementations specifically tailored to TVs.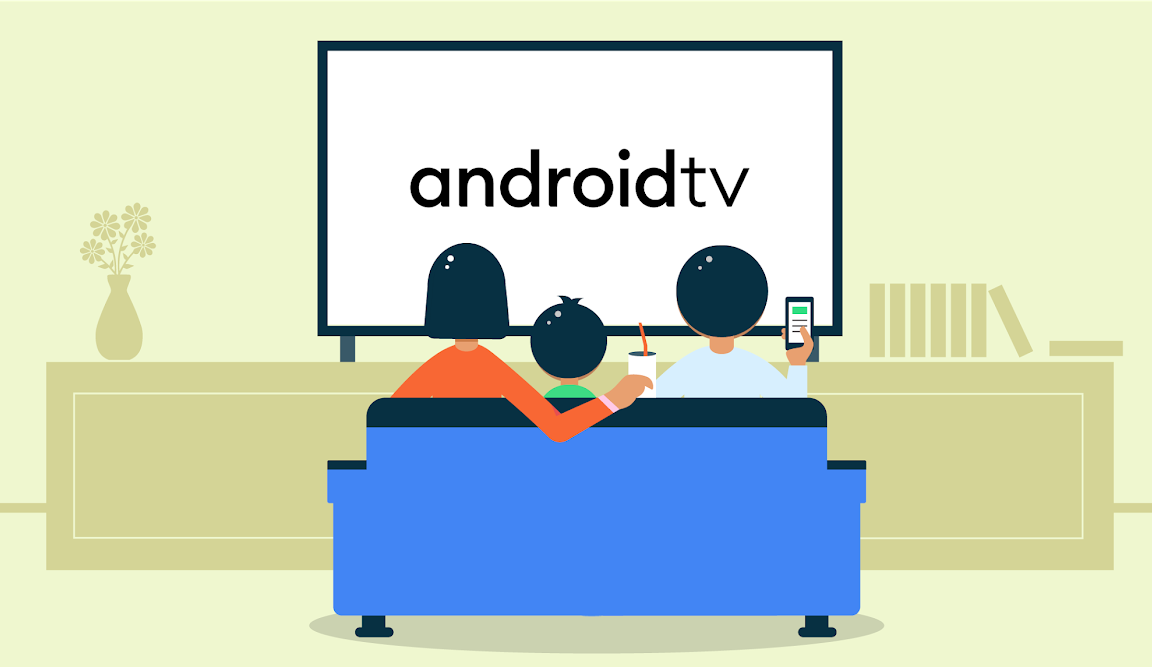 The new Android 11 features include performance improvements involving memory management as well as improvements in privacy hasn't been overlooked either as one-time permissions are carried over to Android 11 for TVs. A framework for the physical microphone mute buttons for better integration with TVs featuring far-field microphones has been implemented.
For multimedia improvements, Google is bringing Auto Low Latency Mode and low latency media decoding. Tuner Framework with updated media CAS and extensions to the HAL implementation of HDMI CEC are also new.
Expanded functionality around inactivity prompts, wake keys and silent boot mode
…
Read More